Our address is, 
Dentdale Pods
Millbeck
Dent
Sedbergh
Cumbria
LA10 5TB
What3Words – ///stunning.framework.fillers
1. Leave at Junction 37 and head toward Sedbergh via the A684.
2. When you get to Sedbergh, take a right onto Busk Lane, at the end of the lane, take a right and follow the road for 5 miles toward Dent.
3. Just before you get to Dent village, take a right and follow the farm track, towards the farm.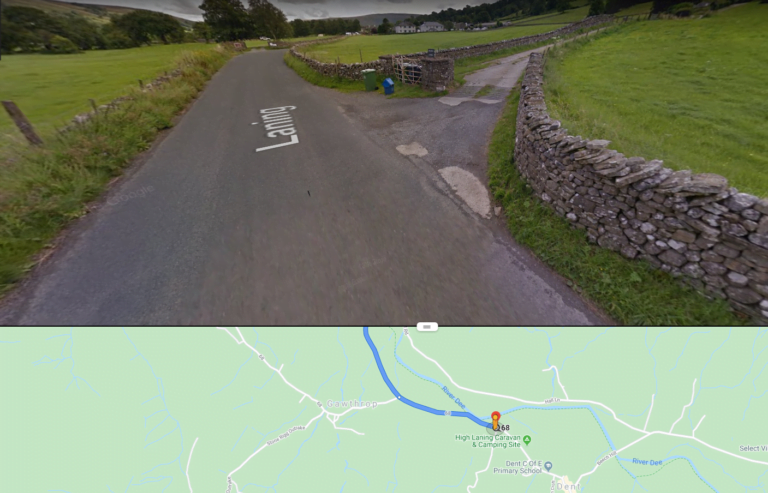 4. We have a drop-off area within the site and a main car park at the farm. When you first arrive, drive into the field and unload your luggage. We have a small trolley available to help you carry your luggage to your pod. Once unloaded, please drive your car to the car park at the farm.
Head towards Hawes from the A1(M), drive through Hawes on the B6255.
Turn left onto the Newby Head Gate road. 
Follow the road down Dentdale, drive over the cobbled street in Dent Village.
Once through the village, turn left onto the farm track to the drop off area